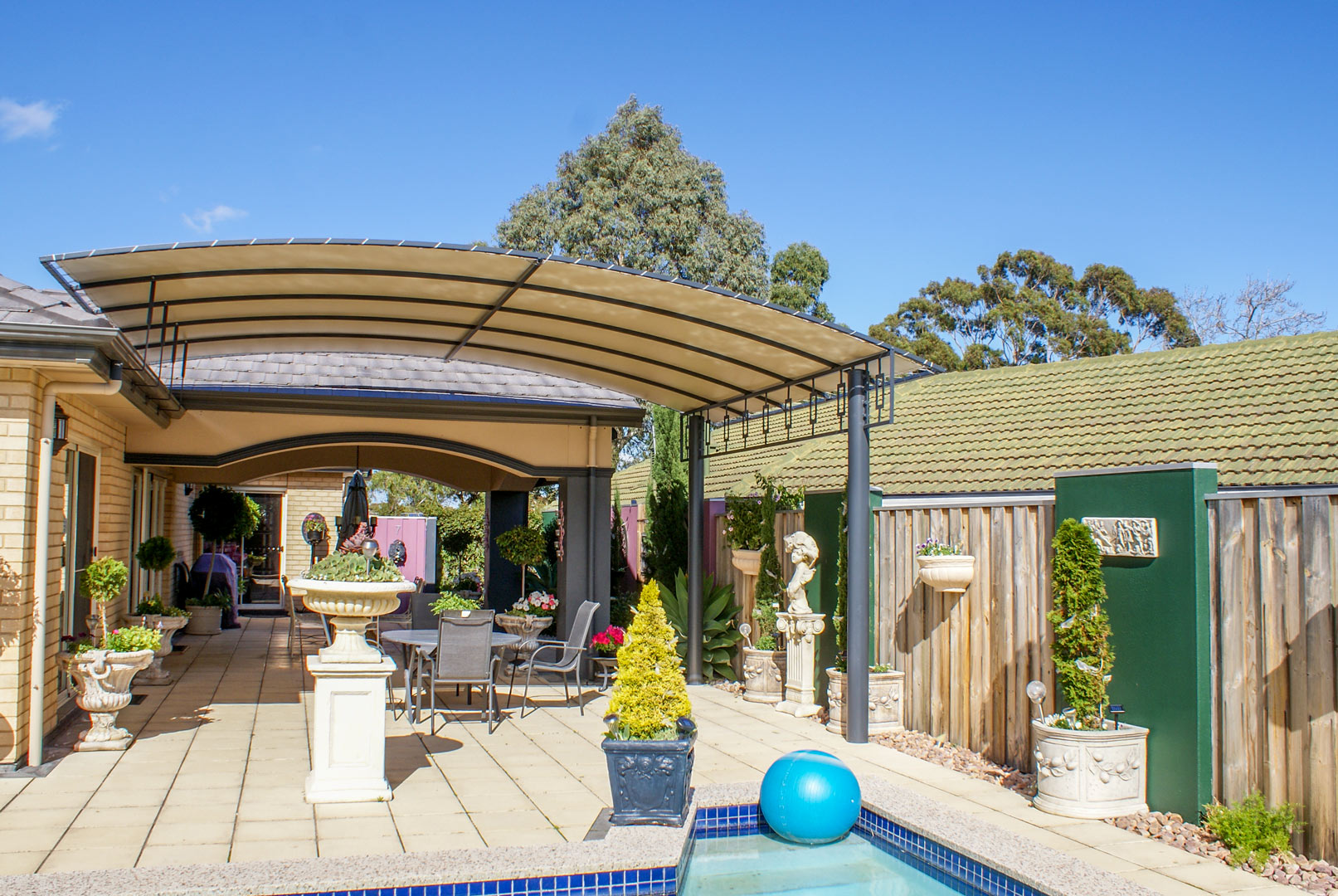 Australia Day is just days away… And for most of us, that means another long weekend full of festivities – and only just after we finished recovering from the Christmas break! We're all still trying to keep to those New Year resolutions, while also acknowledging the importance of the day to all Australians.
So if you're celebrating over the long weekend, we have some awesome ideas on how you can spend Australia day to the fullest:
1. Classic BBQ
If getting sand between your toes (and between everywhere else) isn't your idea of fun, try a classic backyard BBQ! Cook up outdoors on your Pergolas of Distinction deck and under your Pergolas of Distinction pergola. Nothing says Australia like a few snags on the barbie – and don't forget to decorate your outdoors with all the green and gold you can find to get into the day's spirit.
2. Beach
It's no secret that South Australia is home to some of the best beaches in Australia, so why not embrace them this Australia Day? Pack a picnic or even bring the Weber down to the nearest beachside park. Crank the tunes, set up the beach cricket and dust off those old skim boards. With friends and family to soak up the sun with, does it get much better?!
3. Aussie Anthem
Throwing an Australia Day party is about as Aussie as Paul Hogan cookin' 'shrimp' on the barbie, on the beach in his budgie smugglers. So while you get that vision out of your head, let's honour Australia Day the way we do it best – with a backyard party (bonus points for making it a pool party). You can karaoke to 'The Horses' by Daryl Braithwaite while the sports enthusiasts whip out a game of footy on the lawn. You could even go all out and dress up to really get into it! And as day turns to night, kick back, relax and watch the fireworks.
4. Creative Kids
Don't forget to get the kids involved! The best way to do is by fun arts and crafts, of course. There are plenty of colouring in books and images you can find online, or get them to cut and paste together some aussie animals of their own using all the pipe cleaners, coloured paper and pom poms you can find.
5.  Aussies v. Poms
It goes without saying, Australia Day cricket is an institution in Adelaide – and around the country! Whether you're heading to Adelaide Oval for the One Day International, screaming at the tele from the pub or watching it from the comfort of your own home, Australia Day offers you the best of opportunities to support our Aussie boys in one of our country's greatest rivalries. And if you're spending the day with the family, it is a must to set-up in the background and enjoy a match of your own.
We hope these suggestions help you get into the Australia Day spirit! From all the team at Pergolas of Distinction we hope you have a fantastic, fun-filled long weekend.