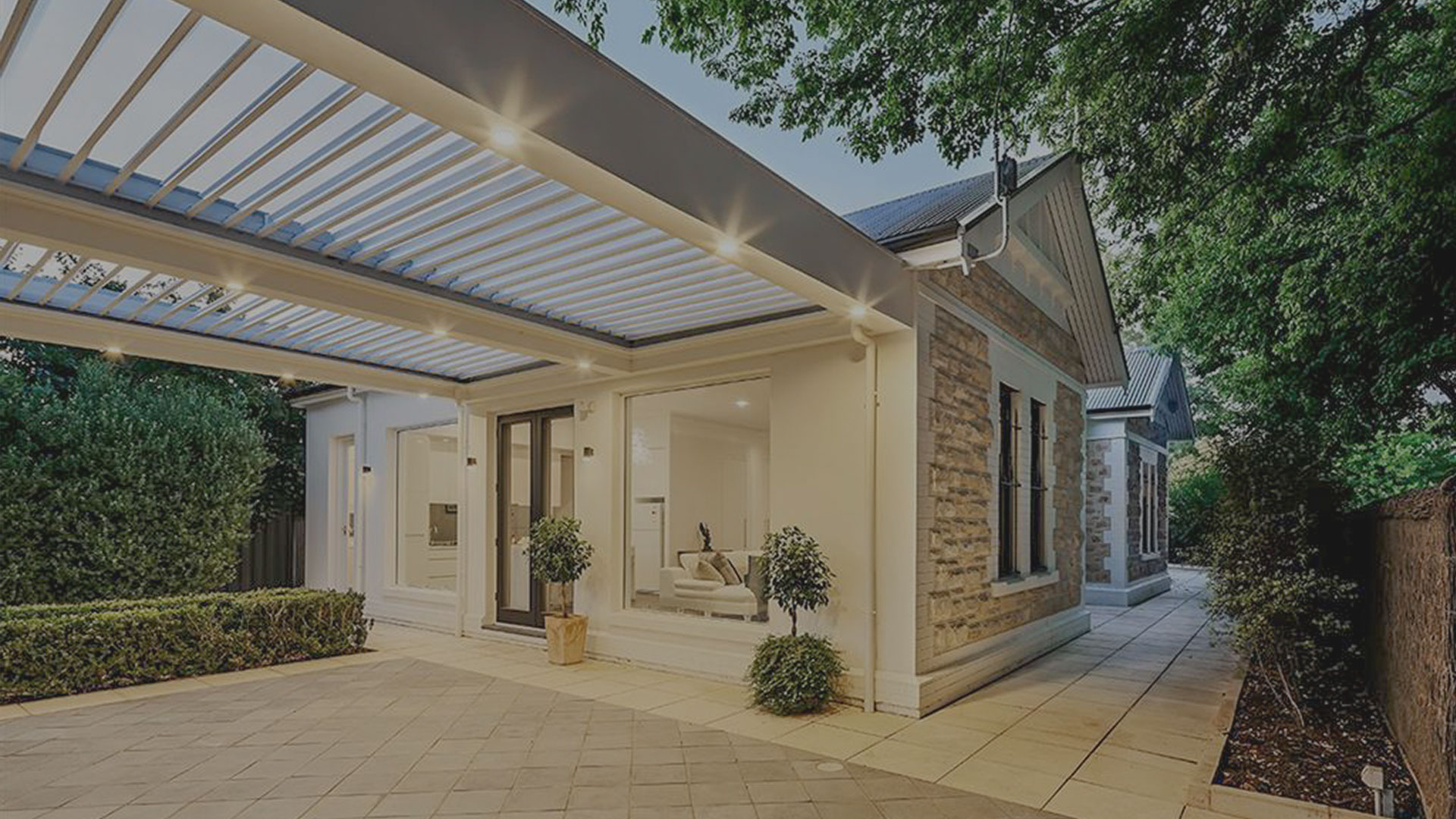 And just like that February, is almost over and summer is nearing its end. As we await the leaves to change colour and the cooler days to approach, it is also important to make sure your home is dressed and ready to brave the cold.
But just because it's starting to get cold outside, doesn't mean you still can't enjoy the outdoors! Here are a few ways to make the change of season work for you, your home and your backyard:
1. Fire Pit
Not only does an outdoor fire pit create warmth for all – it is also a great feature piece for any backyard! And nothing beats good company around an open fire, while roasting delicious marshmallows (obviously). Pro tip: Also try toasting some cinnamon donuts over the fire!
2. Cosy Up
You'll be rugging up to escape the cold – try doing the same for your outdoor furniture, as well. A mixture of blankets, cushions and soft furnishings can really make a space feel cosier and inviting as the wind changes. And under your Pergolas of Distinction pergola, you're sure to keep warm and dry in what will now be your very own outdoor living room.
3. Dinners
Now with your newly decorated space, what better way to bring on Adelaide's change of season than with a heart-warming meal amongst family and friends? The change of season means the new variety of seasonal veggies and fruit – all the more to enjoy!
4. Blinds
A great way to stop the autumn breeze from ruining your evenings outdoors is by installing café blinds. This will avoid the warmth escaping from inside, whilst still being able to enjoy watching the trees change colours on the other side.
5.  Shed Some Light
Louvre roof pergolas are perfect for this time of year! (And all year round, as well.) In South Australia, the weather can be hot one moment and pouring rain the next – so you will want something that can cater for whatever Mother Nature has in store. The flexibility of an opening pergola means you can have as much or as little sky exposure as you want. You can check out our range of opening louvre pergolas by clicking here.
We hope that you and your family have enjoyed the summer season and made lifelong memories in your Pergolas of Distinction outdoor entertaining area!